News /
Danapha's Activities
THE CHAIRMAN OF DANANG PEOPLE'S COMMITTEE - LE TRUNG CHINH VISITED DANAPHA JSC ON THE OCCASION OF THE VIETNAM ENTREPRENEURS' DAY
12/10/2022
Afternoon on October 12, 2022, for the 18th anniversary of Vietnam Entrepreneurs' Day (October 13rd). People's committee chairman of Danang Le Trung Chinh visited and congratulated to Danapha JSC, accompanied by Representatives who are Director's Department of Industry and Trade; Acting Director's Department of Health, Representative of the People's Committee Department; Leaders of Da Nang Tax Department; Representatives of leaders of Da Nang Customs ... and press units for reporting.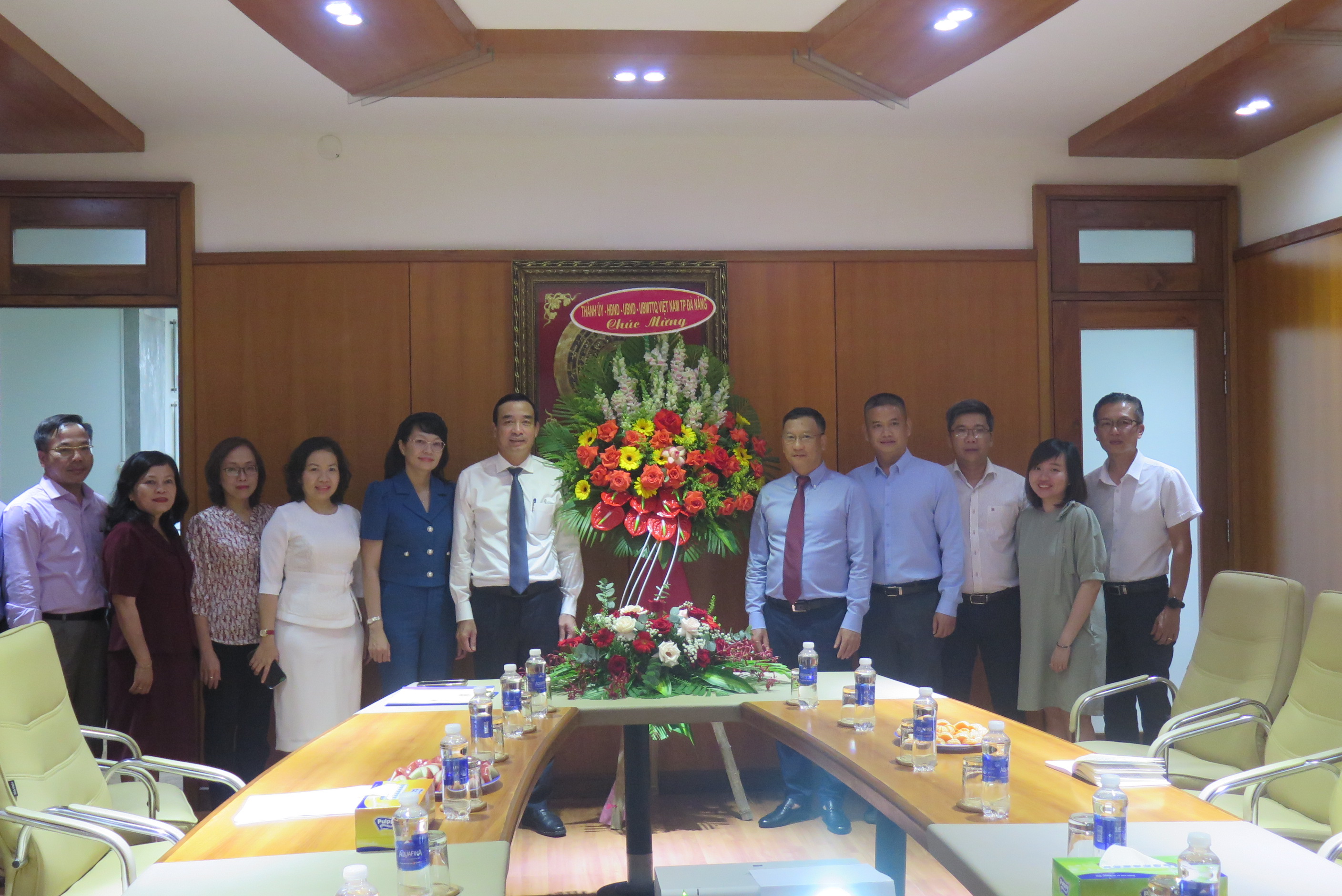 The delegation of the People's Committee of Da Nang City presented flowers to congratulate Danapha JSC

People's committee chairman of Da Nang Le Trung Chinh highly appreciated the achievements that Danapha contributed comprehensively over the past year. He addressed a congratulatory speech: "On the occasion of Vietnam Entrepreneurs' Day, on behalf of the city leadership, I congratulate Danapha JSC, one of the enterprises that create significant value in production and business activities, contributions to community and the socio-economic development of Da Nang city for many years. In Spite of the specific industry with many problems in mechanism, steering committee as well as functional departments, agencies will support and focus on solving difficulties and create a suitable business environment.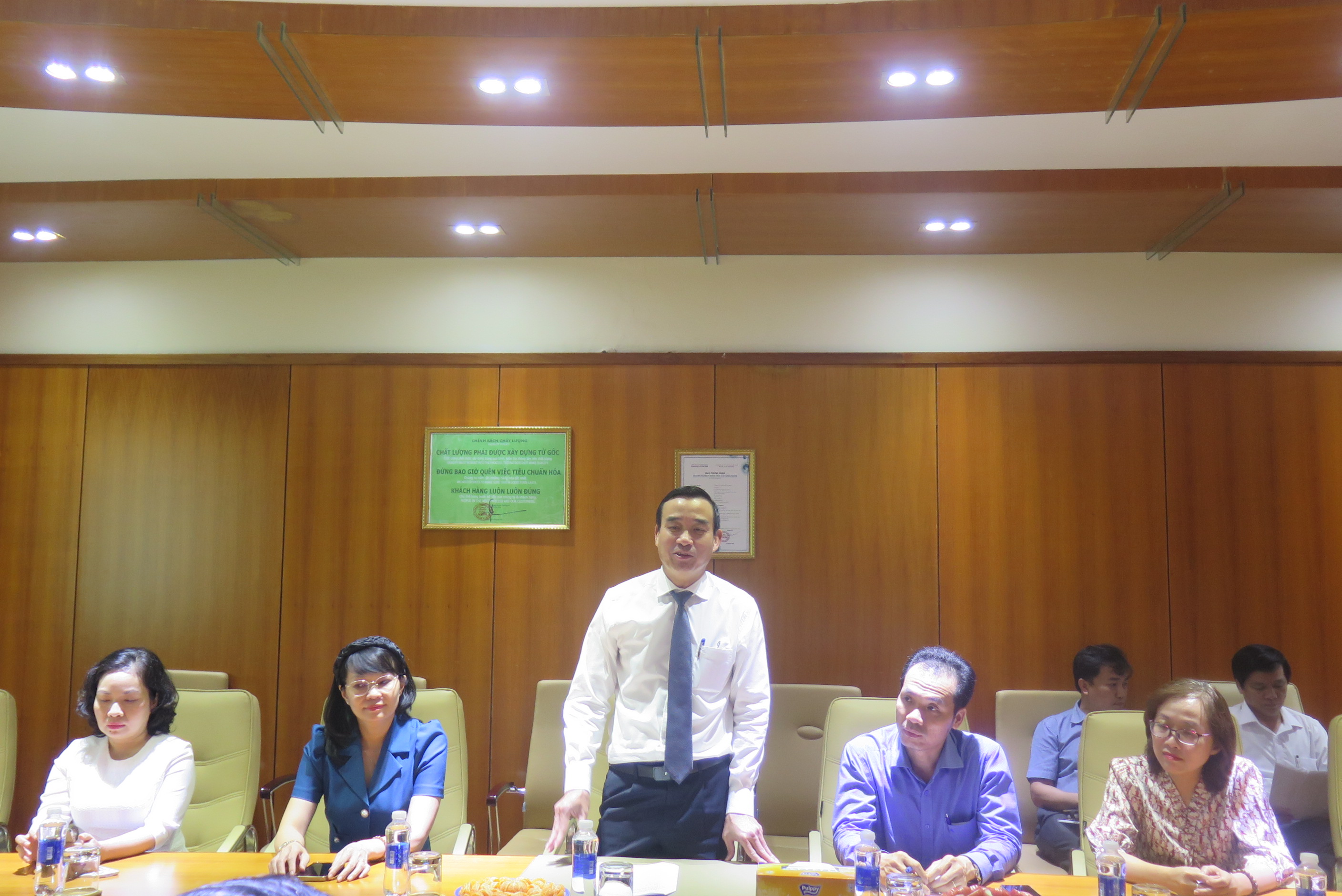 People's committee chairman of Danang Le Trung Chinh speaking at the meeting

Expressing his gratitude for the city government's interest and support for Danapha since the early days of its establishment, Mr. Le Thang Binh - General Director of Danapha said, "As a prestigious and long-standing pharmaceutical enterprise of the city, Danapha always dedicate and contribute for public health. Danapha's products with prestige and quality have resonated greatly in the domestic market and exported to more than 20 countries and territories. During the Covid-19 epidemic, the company proactively came up with plans to proactively respond to both prevent epidemics and maintain production and business, creating jobs for employees and contributor with the city in disease prevention and control. Besides, Danapha also implemented the construction of phases of the high tech pharmaceutical factory and a research & development center meeting GMP-EU standards project. It is expected to come into operation in 2023. Danapha's relentless dedication efforts have been recognized by Steering committee as well as like departments and agencies, that is also a great source of encouragement and motivation to help Danapha develop stronger in the future".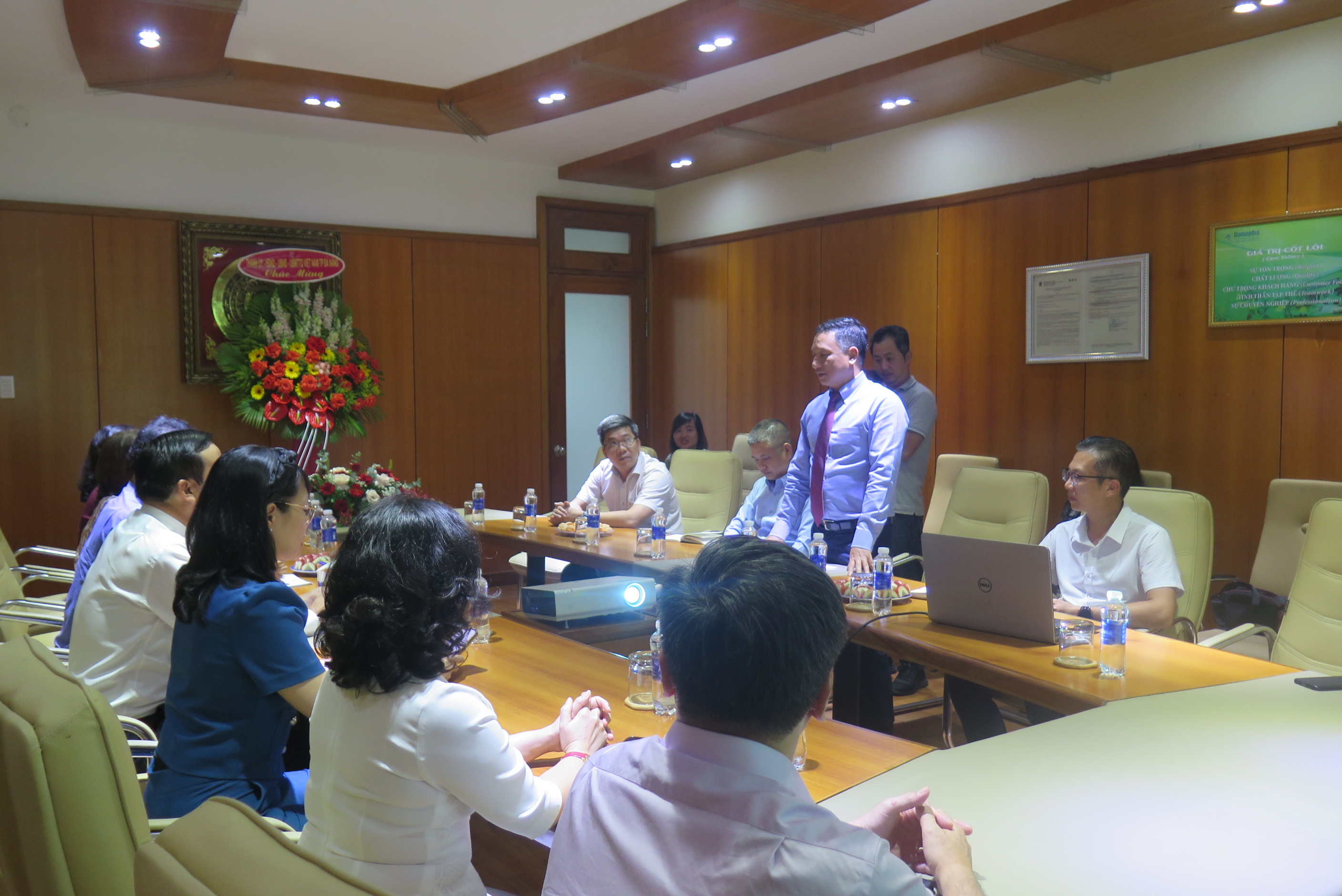 Mr. Le Thang Binh - General Director of Danapha speaking